It's been a while since my last report because Devon and I have been very busy. I've been trying to find time to sit down at this computer and write. But hey... any day on the water is a good day!
They say that a picture is worth 1000 words so this report will be less written words but a virtual essay of pictures.
We had Scott, Amber, Greg and Sandy arrive for a ¾ day trip. They were on a severe time crunch in trying to fit this trip in before they boarded the cruise ship that afternoon, so we made some time adjustments to get them on the water. The bait was easy and we caught 1 Dolphin/Mahi, 1 Blackfin Tuna , 2 Yellow Jack, 1 Kingfish, 1 Bonito, and 1 Sailfish. It was a good day except that Amber and her brother got seasick. Amber was very happy that we were doing a shorter day!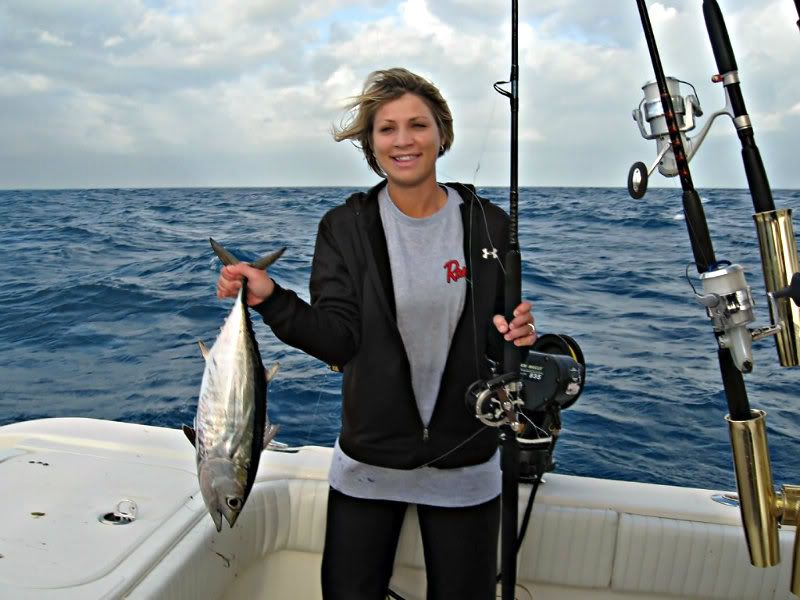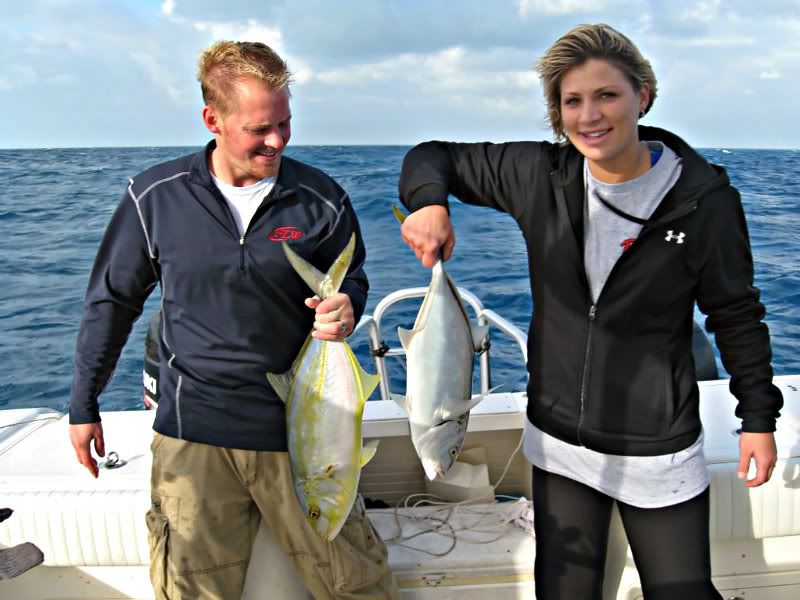 Jason, Josh, Kyle and Davin joined us for a full day trip. The bait was easy and by noon we had already caught a Dolphin, Sailfish, Kingfish, Blackfin Tuna, and a small Shark. The next hour produced another Sailfish and a Grouper (released). By 2 pm we had added another 2 Sailfish. 2 more Dolphin and another Sailfish were accrued by quitting time. It was a very active day!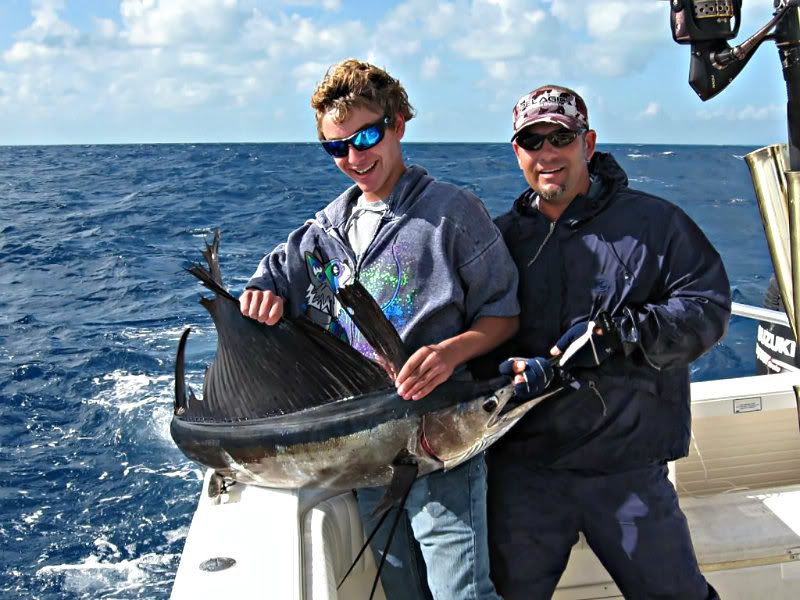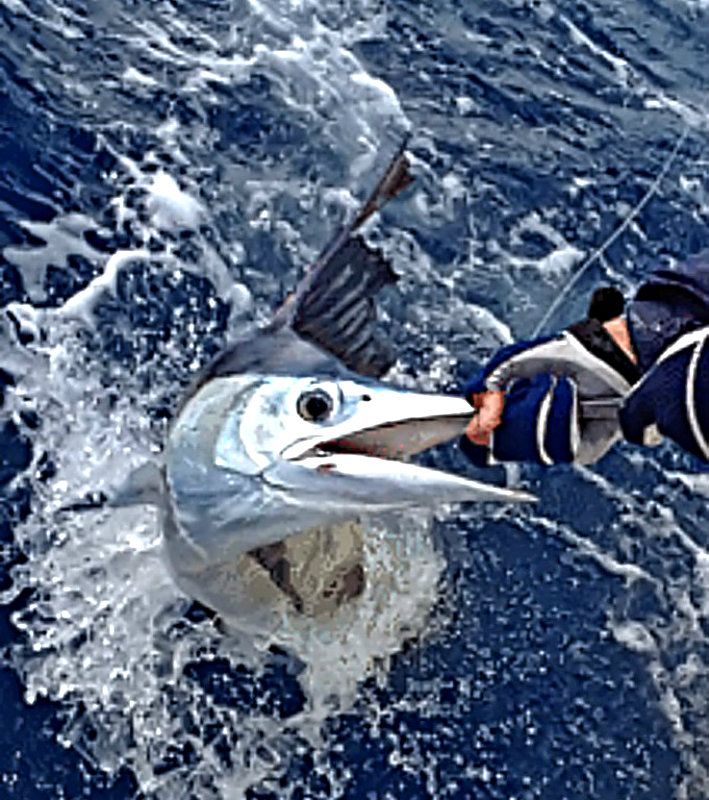 James and his wife Eve joined us for ¾ day. They were a lot of fun. The seas were flat calm but the bait was easy and by noon we had accumulated 2 Sailfish and 2 large Barracuda. The last hour or so we had 2 very big mystery fish that were hooked up on our down rod but never seen.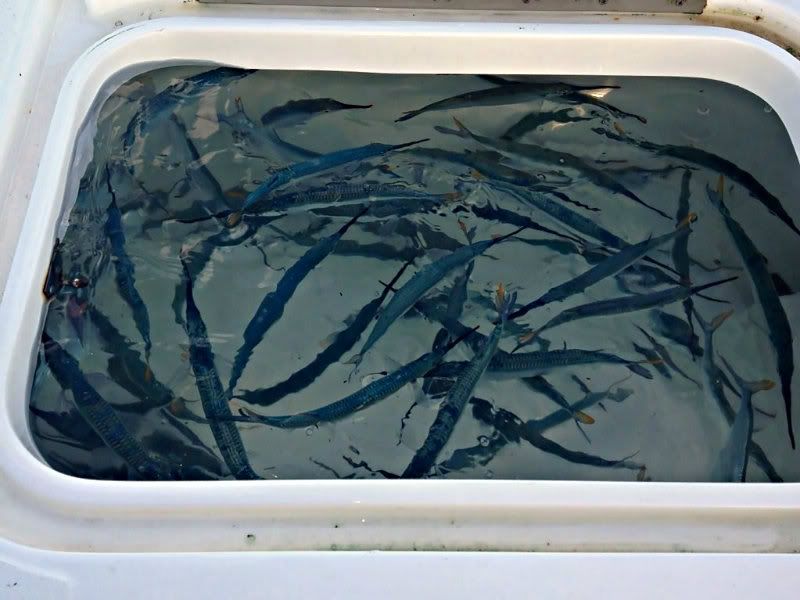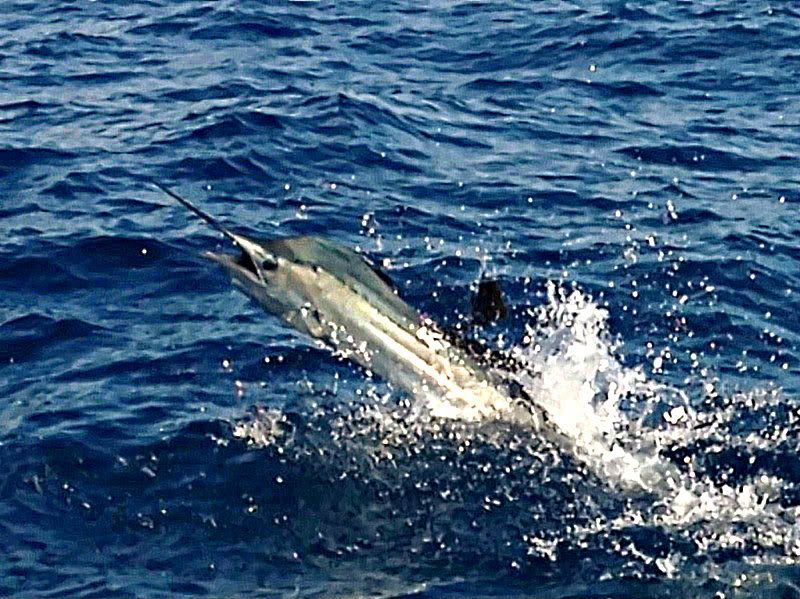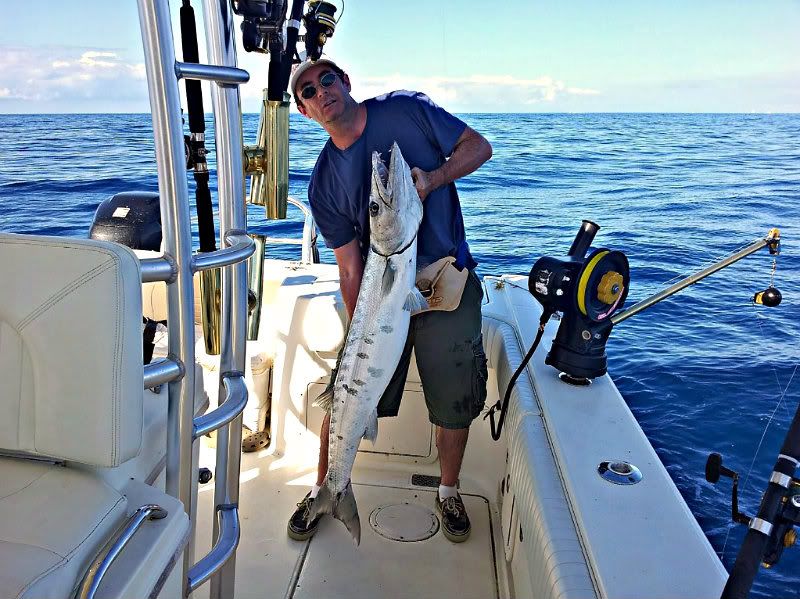 We had another ¾ day trip with Tim, Erin, and Julia. The seas were nice and the fishing was good. We got a big 'Cuda, 2 Dolphin, 1 Kingfish and a Blackfin Tuna.
Fun was had by all.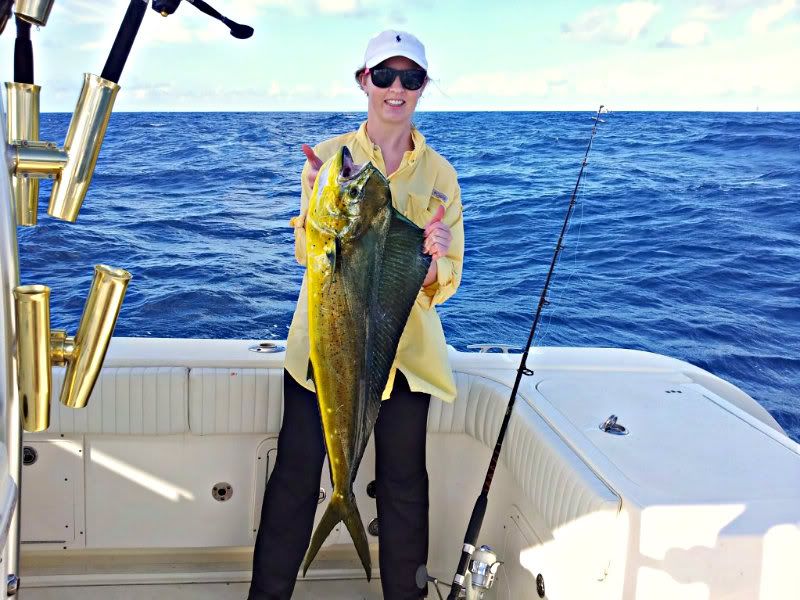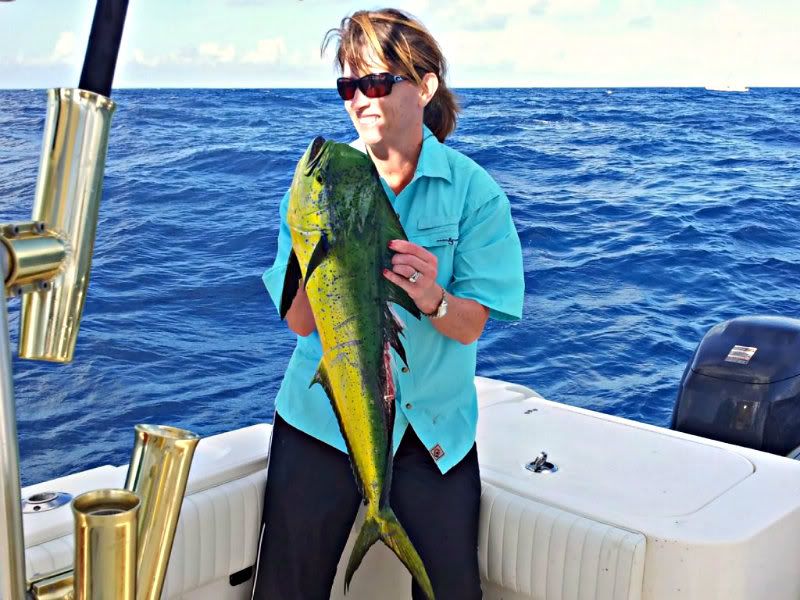 We love catching these Sailfish and the Dolphin run this winter has been exceptional. We haven't been covered up with Kingfish as in normal past winters but that's OK. The Blackfin Tuna have been showing on a regular basis which is more than fine with us.
I've got plenty more to write about but I will get to that in the next couple of days. Spring time is obviously right around the corner, by the showing of fish already. We love to fish the spring time. Awww, who am I kidding, Devon and I love to fish anytime!
Capt. Jim
The BEAST
305-233-9996
beastcharters@aol.com
www.beastcharters.com